09/22/2019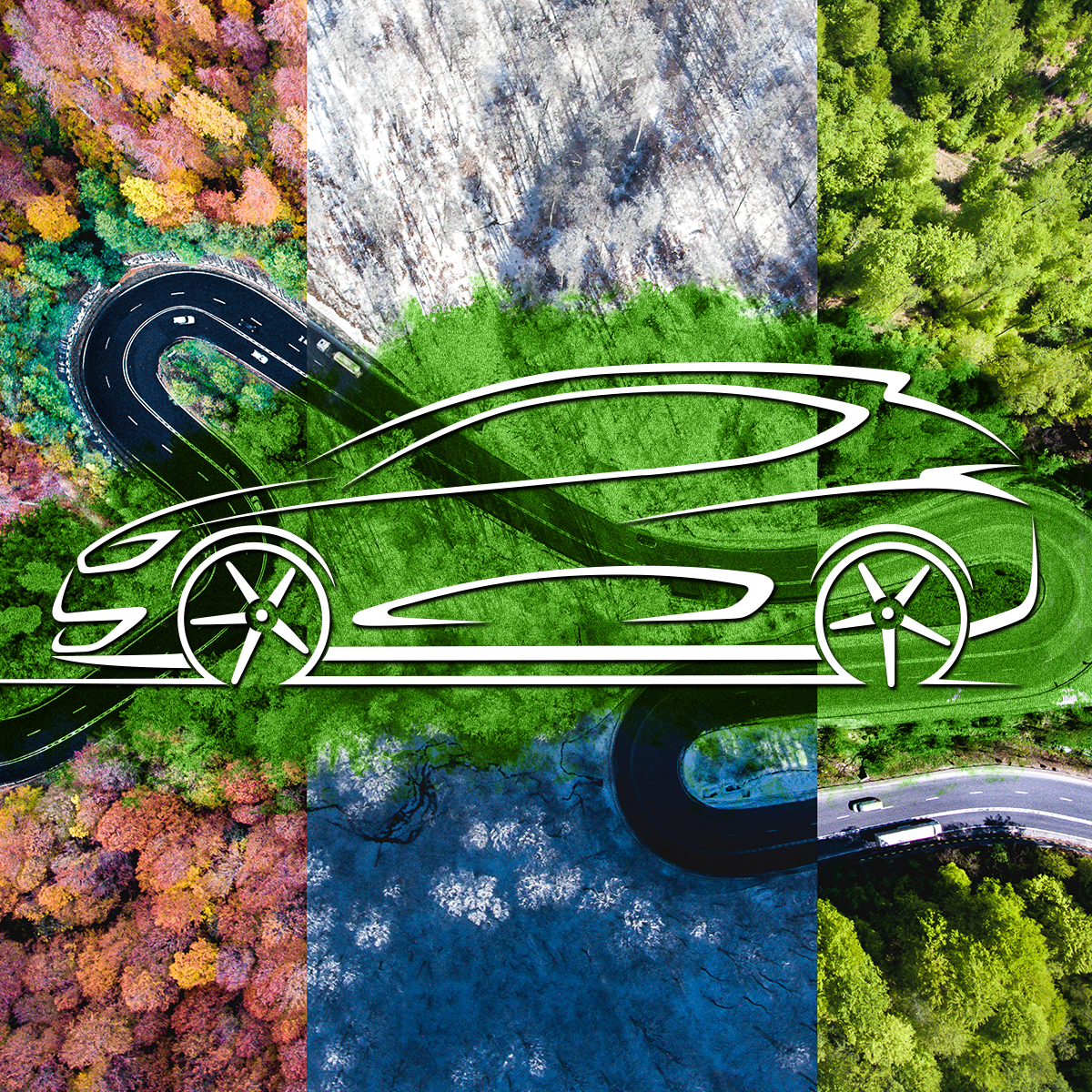 The fall season is upon us, bringing cooler weather, changing leaves and the often dreaded transition to snow and ice. As Fall Car Care Month kicks off this October, the
Car Care Council
, a nationwide nonprofit organization, notes a little auto care can go a long way in preparing your car for the colder months ahead. Here are some preventative maintenance measures you can take to get your car winter weather ready:
Tire Tune-up
Check tire pressure and inspect tires for bulges and bald spots: Tires will lose 1-2 pounds of pressure for every 10-degree temperature drop. Maintain tires within the recommended PSI to maintain traction, handling and durability.
Check tire tread depth. Use the "penny test": Place a penny into several tread grooves across the tire. If part of President Abraham Lincoln's head is always covered by the tread, you have more than 2/32" of tread depth remaining, which is the recommended depth per the National Highway Transportation Safety Administration (NHTSA). If not, it might be time to replace them.
Consider switching to "winter tires" if you live in a state that where temperatures drop below 45° F on a consistent basis. A tire's compound rubber properties change when the weather hits below 45° F, causing a decrease in road traction.
Under the Hood
Hoses/Belts: Check for cracks and signs of excessive wear.
Battery: Connection should be clean, tight and corrosion-free.
Brakes: Have a certified technician inspect all brake components if there's a suspected issue.
Exhaust system: If there's an unusual noise, inspect for leaks or damaged/ broken components.
HVAC system: Check for proper heating and cooling performance, including defrosting.
Steering/Suspension system: Inspect shock absorbers, struts, tie rods and other components.
Air filter: Replace if filter appears dirty.
Fluids: Check transmission, brake power steering, oil and windshield washer fluids for discoloration and/or are at or above the minimum safe levels.
Safe & Sight
Wipers blades: Replace if blades are worn, leave streaks or miss spots.
Exterior lights: Check headlights, taillights, brake lights, turn signals, emergency flashers and back-up lights to make sure they're operating properly. Replace any burned out bulbs.